Best Family Dentists in Grandville, Michigan Area
Need to schedule the first dentist appointment of your child? Wish to learn how aging affects your oral health? You can count on our expertise. Our Grandville-based, experienced family dentists treat patients of all ages. We focus on diagnosing, treating, and preventing oral health issues for the entire family.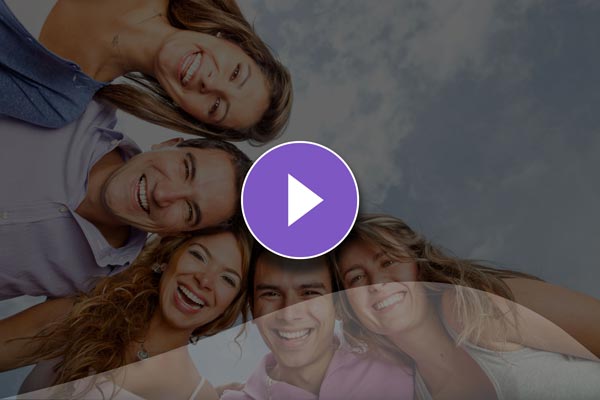 Our Patients Come First
Our Grandville area dentists put their patients first. This means that you can trust their knowledge and expertise for treating your smile. For example, they may suggest dental implants to prevent bone loss from missing teeth. Likewise, our Invisalign dentists may recommend clear aligners to straighten teeth. No matter your situation, we provide excellent family and cosmetic dentistry services.
Payment Options
Worried about the cost of dental care? We're willing to work with you! You may be eligible to apply for a payment plan through CareCredit. Our dental office accepts CareCredit plans and most dental insurance (Medicaid not included). We also accept all major credit cards, cash, and checks.
Our Services
Our dental practice accepts patients of all ages. This makes your life so much easier when you only have to remember one dentist's name and phone number of one dentist in Grandville. Our expertise in family dentistry also means that your child will be able to keep the same dentist as they grow. The consistency is great for our young patients, especially those with dental anxiety.
Book An
Appointment Today!
Our staff makes you feel welcome and comfortable as soon as you walk through our doors. Let us know of any needs you may have. Our Grandville-based dentists and their team are here to serve you.
Featured Blog Articles
Read one of our blogs below to learn more about a variety of dental topics. Please contact our Wyoming dentist today if you have any questions.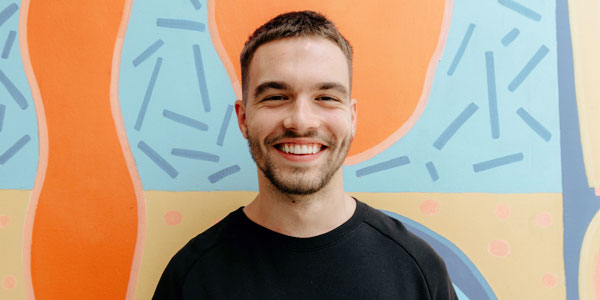 When Is Tooth Extraction Necessary?
If your tooth is damaged or infected, our dentists will do everything they can to save it. However, sometimes tooth extraction is necessary. […]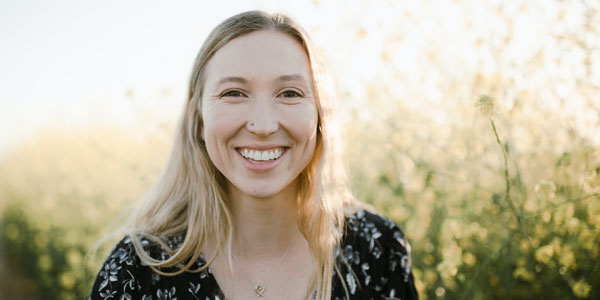 What Are Inlays and Onlays?
At Family Dentistry, we offer multiple tooth restorations for patients with damaged or broken teeth, including inlays and onlays. […]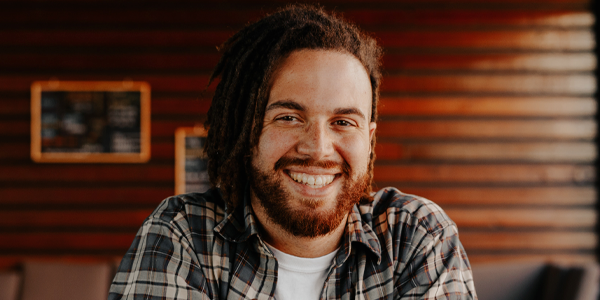 5 Benefits of Cosmetic Bonding
Interested in a smile makeover? Cosmetic bonding is an affordable, painless, simple procedure that can help you achieve the smile of your dreams. […]